Stainless Steel Fixtures & Fittings
All of our custom Timber Sliding Windows are installed using quality stainless steel fixture and fittings. With stainless steels wheels and maintenance free ball race in a stainless steel casing, they are capable of withstanding weight up to 170kg and a poly channel guide to the head to ensure smooth operation at all times.
When the Timber Sliding Windows are closed, the sliding system seals fully shut, preventing heat loss and moisture penetration. The Taurus sliding system is designed to accommodate either a static or sliding fly screen which is fully operational and ideal for kitchen servery windows.
Why Choose Taurus Installations?
Taurus Installations have established a strong reputation in delivering exceptional quality and service. We care about our customers at Taurus Installations and consistently deliver high quality workmanship for our customers every time.
Custom Made To Order
As all of our products are made right here in our Perth workshop, we can customise every aspect of your windows or doors.
Timber Specialist
With our years of experience we have forged our path to becoming a leader of custom made timber windows and doors.
Exceptional Service
It's not only the end product that matters to us, its the relationship we build along the way that makes us the best choice.
Strong Product Reputation
Our products are hand-crafted right here in Perth in our Wangara workshop - no outsourcing of end-products in this shop.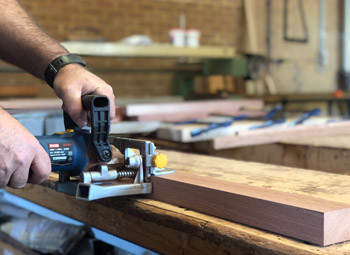 We provide services for both home owners and some of Perth's leading renovation builders. You'll find our work featured across Perth homes, in both modern and older character homes undergoing renovation.
Manufacturing Timber Products Since 2000
Strong Product Reputation
Relationship Focused Manufacturing
Quality Timber & Glazing Options