Traditional Timber Sliding Doors
We can design, manufacture and install your Sliding doors the traditional way. This is where you have an opening door sliding across a fixed panel. Alternatively, you can opt for Stacking Sliding doors.
Timber Sliding Doors with a Stacking System
Timber Stacking doors are very popular in home designs and new renovations nowadays. These allow you to open a space right up and enjoy bring the outdoors in.
These work by having a stacking system where the leading door is opened, which then connects to the preceding door and neatly stacks up onto the fixed panel.
We use a quality locking system as standard which entails using a double beak fully morticed deadlock for maximum security, and is available in a variety of finishes to compliment your project.
Why Choose Taurus Installations?
Taurus Installations have established a strong reputation in delivering exceptional quality and service. We care about our customers at Taurus Installations and consistently deliver high quality workmanship for our customers every time.
Custom Made To Order
As all of our products are made right here in our Perth workshop, we can customise every aspect of your windows or doors.
Timber Specialist
With our years of experience we have forged our path to becoming a leader of custom made timber windows and doors.
Exceptional Service
It's not only the end product that matters to us, its the relationship we build along the way that makes us the best choice.
Strong Product Reputation
Our products are hand-crafted right here in Perth in our Wangara workshop - no outsourcing of end-products in this shop.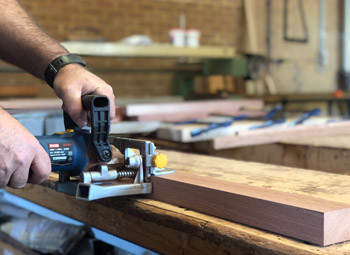 We provide services for both home owners and some of Perth's leading renovation builders. You'll find our work featured across Perth homes, in both modern and older character homes undergoing renovation.
Manufacturing Timber Products Since 2000
Strong Product Reputation
Relationship Focused Manufacturing
Quality Timber & Glazing Options